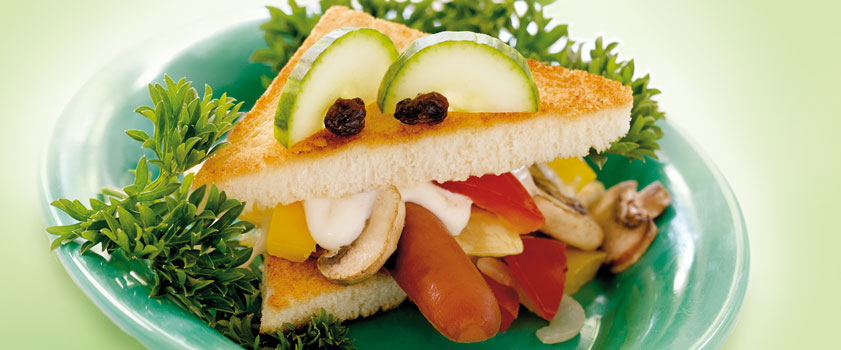 Super Sandwich
Ingredients
Robert Sausages or Luncheon Meat
Onions
Tomatoes
Pepper
Mushrooms
Dressing
Toasted bread
Use your favourite vegetables!
Preparation
Slice Sausages or Luncheon Meat.
Dice the other ingredients.
Cook onions in a frying pan.
Add sausages and let it cook for a while.
Add the other ingredients and arrange in toasted bread.
PRODUCT IN USE: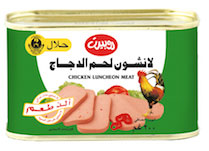 Robert Chicken Luncheon Meat
Robert Sausages with Tomatoes, Pepper and Mushrooms.