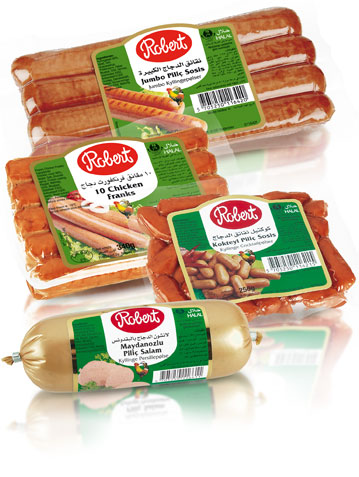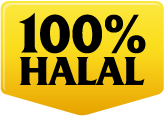 Sausages - a versatile family favourite!
Robert Halal chilled sausages will cheer up your sausage stew, bakes or casseroles – you can also toss them in your spaghetti sauce, use in tapas dishes or on mini pizzas.

Serve Robert Cocktail sausages as tasty treats for the kids – straight from the packaging.

The chilled chicken roll can be diced up for salads or sliced up for your daily sandwich – it's a winner anyway!